Yakult Quality Dept. goes "paperless", speeds up & improves reporting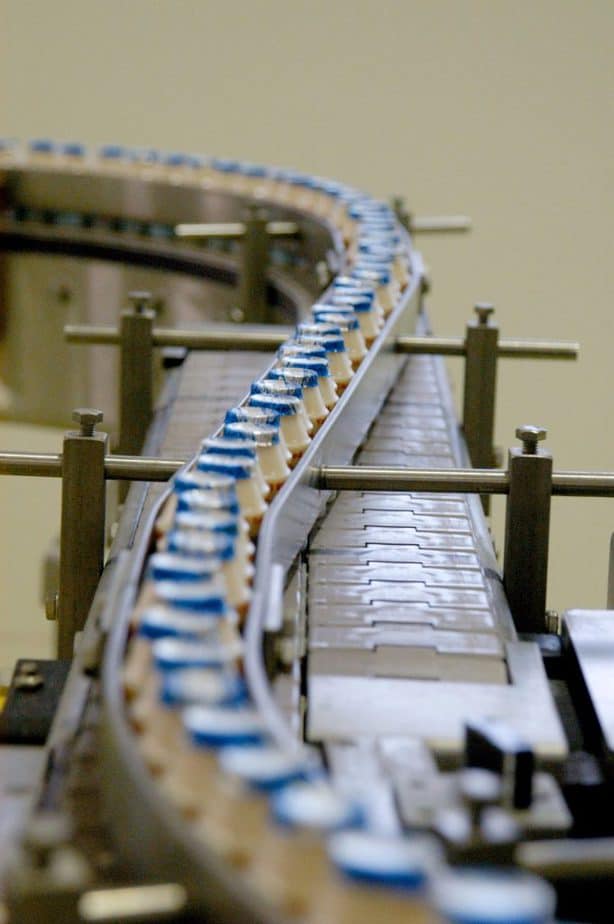 Zwijndrecht, 23 April 2009 – The European Yakult production facilities in The Netherlands, has implemented HAI*QPM, a webbased software package to record and report production and quality information. The software is available as a Cloud application in the HAI*QPM data centre at Fujitsu. In a few months time Yakult managed to move from paper-based records to a real-time database and substantially sped up reporting. Saving 0,25 FTE on error prone Excel reporting activities, they free up time to identify process improvement opportunities based on HAI*QPM analyses.
Connecting Quality data to Batch processing data and Operator log sheets
Heleen van Veen, Quality & Environmental Department Manager, comments: "Initially, we were looking for an easy-to-use database to store our quality test results, and to automatically generate our standard reports. We found a couple of software packages fit for this purpose. The reason why we eventually selected HAI*QPM is that we are able to enhance its use to the production dept. and automatically collect data from the production process. This enables us to connect the batch test results in the lab, with the batch processing conditions in the plant and Operator logsheets.M
Other aspects that supported the choice for HAI*QPM were the out-of-the box data analysis features, the sampling schedules, and the exception reports.
Choice for the Cloud
Can Ersoz, IT Manager at Yakult Europe, made a very deliberate choice for a Cloud application: "Our strategy is to outsource activities which are not part of our core-business. We know that our data is save and secure in the HAI*QPM Cloud, and do not need to worry about a server, software installation,system management and updates."
About Yakult
Most people are familiar with the iconic little Yakult bottle, containing a probiotic dairy product made by fermenting a mixture of skimmed milk with a special strain of the bacterium Lactobacillus casei. Headquartered in Japan, the Yakult production for the European market is done at the modern production facilities in The Netherlands, with a daily production of 850.000 bottles. The production process needs close monitoring, resulting in a lot of lab testing for each phase in the production process. (http://yakulteurope.com)
Interested in more best practices of smart use of factory data, especially in the Food Industry?
Get inspired by successes of others when it comes to OEE, quality, positive release, golden batch, CIP-cleaning, operator support, factory data anaytics, in-line measurements, factory dashboards… and much more.
Do not miss it and follow us on LinkedIn: