OSI PI System & HAI: a formula for success!
OSI PI System & HAI: a formula for success!
The HAI software proves to be a valuable extension to the OSI PI System software for factory data collection.
This allows manufacturers to make even smarter and easier use of their plant data. This includes convenient reports, real-time dashboards, operator input screens, and smart analytics.
In the HAI software, real-time dashboards easily combine PI System factory data with data from other sources: operator control data, and data from ERP and lab systems.
The secret to this successful combo is in its simplicity.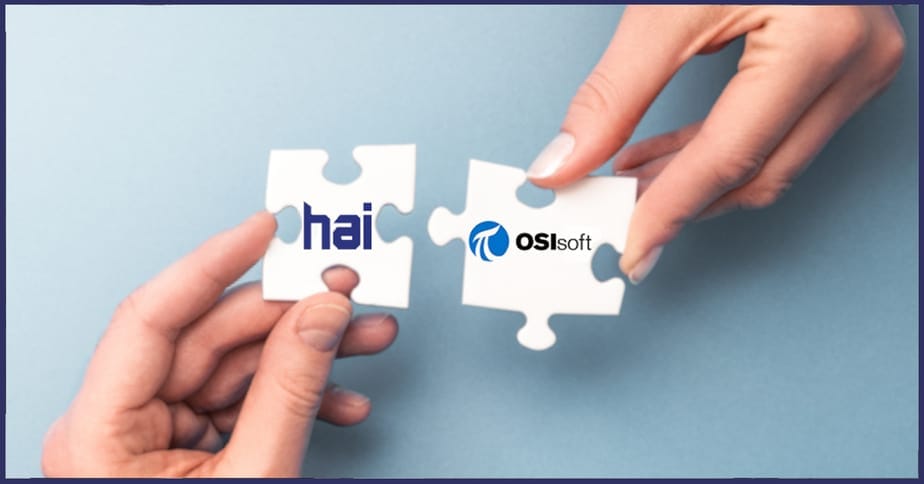 PI System data combined with quality and operator records
PI System is considered the world's best system for factory data collection. OSI PI System customers respond enthusiastically to the integration of PI System with the HAI- software.
With the HAI-software, they enrich their data collection from the the PI System with other data. This is about operators entering test results or manual data entry in the lab. It is also about information recorded in LIMS systems (laboratory information systems), or in ERP systems (business systems in which information about product composition, production orders and quality are recorded). All of this information comes together in HAI's convenient dashboards.
The HAI software shows the data from PI system and other systems in real-time in dashboards, reports and analyses.
The simplicity of the HAI-software turns out to be an important factor here. It requires no programming to build dashboards: a key user quickly learns how to easily configure such a dashboard or input screen. The reports and analyses become extra valuable because they show the factory data in combination with quality data and operator checks.
The reactions from the field are laudatory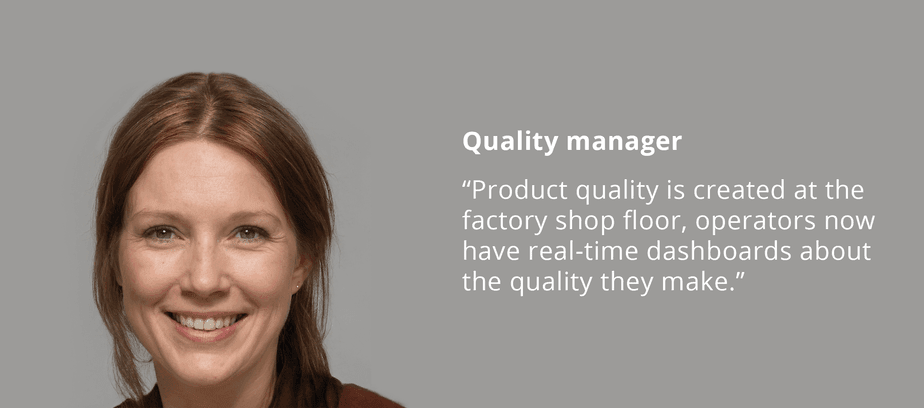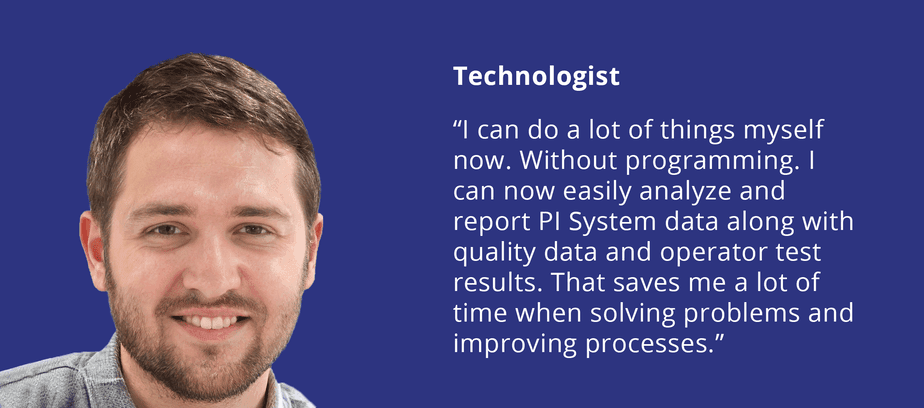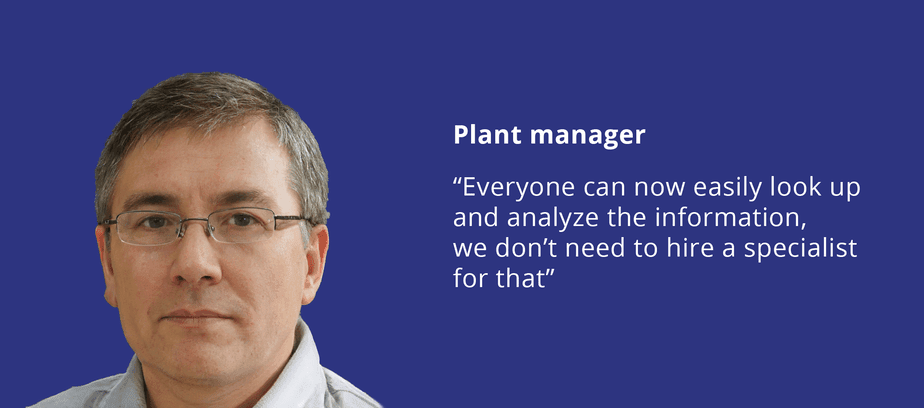 Interested to read how other factories have achieved success with the real time HAI dashboards and analytics?
Get inspired by successes of others when it comes to real-time quality and production dashboards and trending, positive release, golden batch, CIP-cleaning, operator support, factory data anaytics, in-line measurements, OEE, SPC, … and much more.
Do not miss it and follow us on LinkedIn: