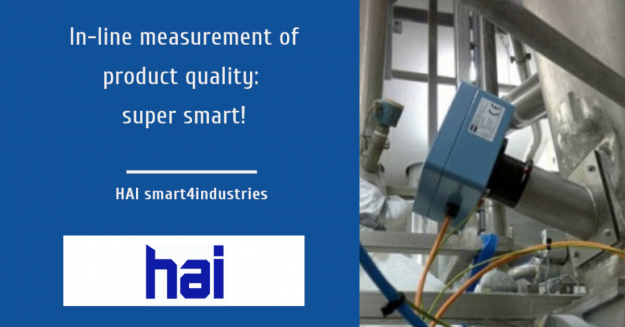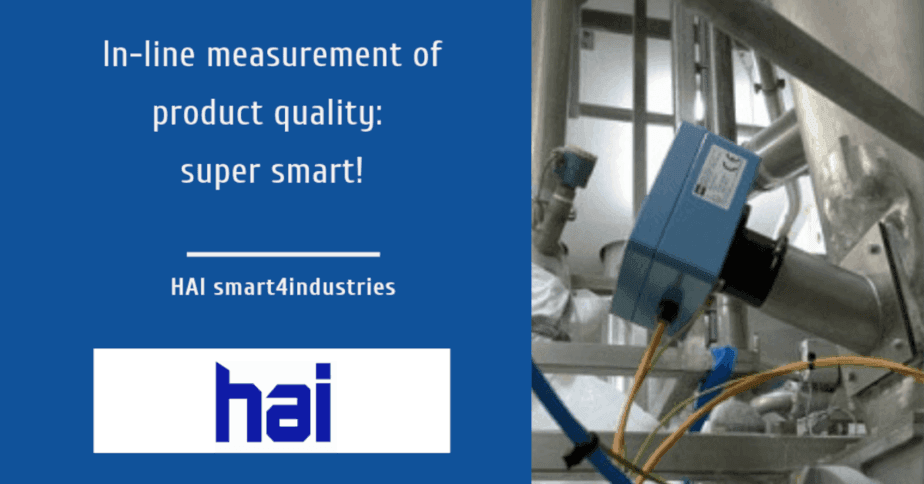 In-line measurement of product quality versus of off-line quality tests. It helps.
Why? Because you can immediately notice if the production process is not performing optimally: it allows you to timely adjust your production process, in order to prevent rejected batches and ensure product quality consistency.
So, is the introduction of in-line measurement always a no-brainer? I'd say yes, provided you take the right approach.